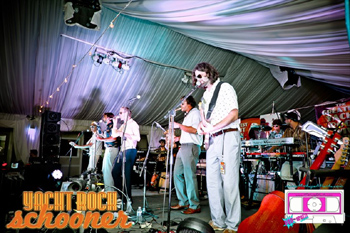 Yacht Rock Schooner
2011-Present
Since October 2011, Tony has had the privilege of performing with some of the best musicians in Atlanta, GA that comprise of the Yacht Rock Schooner. Performing groove/funk hits of the 70s and early 80s, they are one of the best tribute acts in the southeast if not the country, and Tony occasionally subs for either keyboard player in the group. Visit their official website.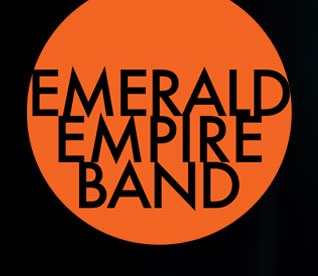 Emerald Empire Band
2015-Present
A very cool private party/wedding/showcase band that features a massive rotation of some of the best talent that Atlanta has to offer.  Tony started playing with this band in the spring of 2015, and has since performed in this project with great Atlanta musicians like Rick Lollar, Marshall Coats, Justin Chesarik, Evan Sarver, Chris Burroughs, and many more. Visit their official website.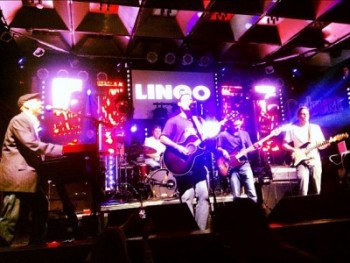 Lingo
2010-2015
In January 2010, Tony joined this young band for a weekend run of shows. Halfway through, lead singer Justin asked, "So when are you joining the band?" Seven months later, Tony officially did. This band over the course of 8+ years released multiple album/EPs, performed at music festivals like Floyd Fest and Bear Creak, and opened for (to name a few) Jimmy Herring, Dirty Dozen Brass Band, Tea Leaf Green, Trombone Shorty, and Perpetual Groove. The band played their last show on September 25, 2015, of which can be heard in its entirety from their official website. Time will tell if the band returns again.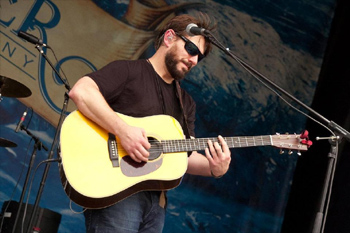 Like a Locomotive
2012-2013
The brainchild of Wyatt Dan, Like A Locomotive is a rock band featuring some great players like Benji Shanks, Vic Stafford, and Kevin Scott. Playing primarily in Atlanta, Tony has performed with them at a couple of festivals and on a few of their recorded tracks. Visit their official website.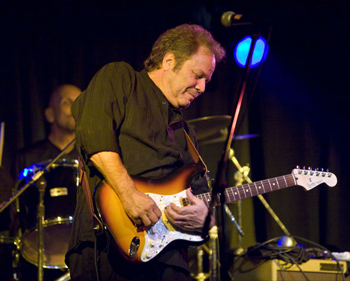 The Tommy Talton Band
2006-2010, 2012
In 2006, Tony followed the suggestions of many Florida Allman Brother fans and joined up with Tommy Talton and his band. During the next four years, Tony would tour with Tommy as far south as Fort Worth, FL and as far north as Toronto, Canada. He gained a lot of music and road knowledge and was Tommy's right-hand man until 2010 when he joined full time with Lingo. He has played with Tommy a couple more times and still considers him a mentor and friend to this day. Visit their official website.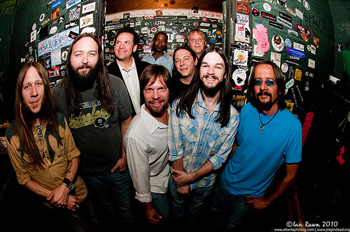 The Last Waltz Ensemble
2006-2009
Brought on board by fellow Captain Soularcat bandmate Benji Shanks as a sub for main keyboardist Jason Fuller, Tony joined this great ensemble of Atlanta musicians that performed the music of Bob Dylan and The Band. He toured with them across the southeast and northeast of America delivering progressive performances and interpretations of these timeless songs at festivals, listening rooms, and amphitheaters. The band continues to do occasional shows in Atlanta and South Carolina. Visit their official website.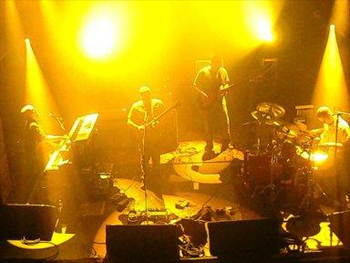 Ancient Harmony
2006-2009
Shortly after their reunion, Ancient Harmony asked Tony to fill in for their original keyboardist for a festival. Shortly thereafter, Tony officially joined the band and began collaborating on new material, as well as offering his own tunes, to this project. Despite their incredible live shows, the band never was able to break through and Tony left the group in 2009 to pursue other endeavors. Visit their official website.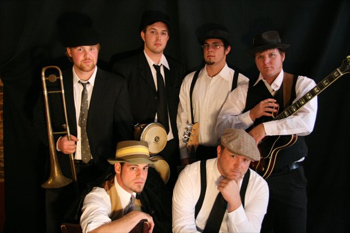 Big City Sunrise
2006-2007
It was during a Georgia Theatre show with Captain Soularcat that these guys wanted the legendary Tony G. to sit in with them on a tune. After that, the young band from the North Georgia mountains wanted Tony involved in as many shows as he could do, as well as their last studio release Bring It Back. Family and personal endeavors got in the way unfortunately, and the band slowly broke up in 2008. Tony recalls the time with them in Helen and Sautee, GA as some of the best moments he can remember.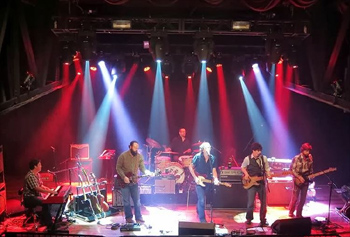 The Sundogs
2005-2007
This Atlanta rock outfit has been playing for roughly a decade and despite membership changes, the core of the band remains the two Haraway brothers – Lee and Will. Tony did some ATL shows with them on keys and appeared on their sophomore release Instrument of Change in 2007. The band continues to play today, with blues guitarist extraordinaire Jon Harris offering his songwriting prowess and Benji Shanks on occasion too. Visit their official website.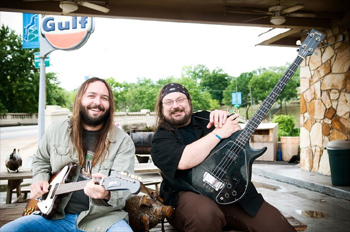 Captain Soularcat
2004-2009
Tony joined up with this band when guitarist Matthew Williams left to join Blueground Undergrass in 2005, and embarked on his first tour of the northeast. During his time, he gained a lot of touring experience, developed a strong musical comradery with guitarist Benji Shanks, which still exists today, and contributed greatly to the band's last LP release The Rise before the group stopped touring in late 2010. Visit their official website.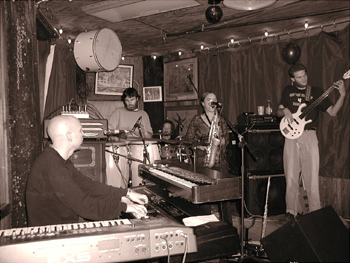 Xingu
2003-2004
As Tony was beginning to get his feet wet in the live music scene, he joined this up-and-coming funk fusion band, fronted by a talented young sax player named Chelsea Luker. After a performance in June 2013 that stole a whole festival, the band began a rapid rise opening for bands like Robert Walter's 20th Congress and Robert Randolph. After releasing their only studio disc Xinguism, the band quickly imploded and haven't played together since July 2004.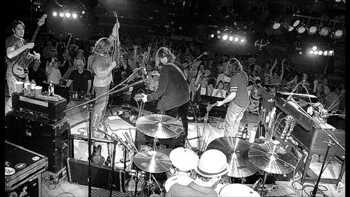 Tishamingo
2002-2005
Tony's first national touring experience came with this Athens, GA-based southern rock outfit. Featuring songwriting partners Cameron Williams (guitar, vocals) and Richard Proctor (drums), and songwriter Jess Franklin (guitar, vocals and current guitarist for Brantley Gilbert), this band encompassed musicianship, great songwriting, and talented interplay between all players. Although the band quietly broke apart a few years back, the band still does occasional shows in the southeast. Visit their official website.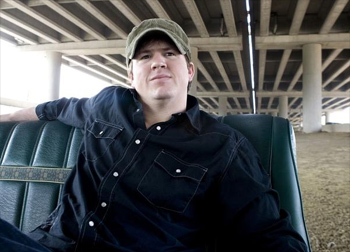 Justin Brogdon
2001-2003,2005-2008
Justin and Tony's on-again, off-again musical relationship has had lots of twists and turns. He was the lead singer for Full Black Out before going solo, Tony later would do duo shows with Justin before he returned to the solo realm. Later when Bluestring broke apart, he picked up the band and Tony along with him for some shows, and he later recorded on Justin's debut CD. Since then Justin has been working the solo acoustic circuit, continues to work with Benji Shanks and Brantley Gilbert among other artists. Visit his official website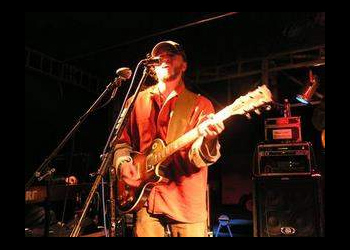 Full Black Out
2001-2003,2006
Tony's first live band in Tallahassee, FL. Originally formed by Justin Brogdon, he later left and the band was taken over by Kris Kolp. Over the years, the band has seen changing drummers and guitarists, with bass player Jeff Davis being the only original member of the band. After two albums, the band quickly broke apart as all members pursued other endeavors.